JOIN US IN COMMUNITY
What to Expect
Our weekly worship services begin Sunday morning at 9:45am. They are dress casual and in the A Capella style (without instrumental accompaniment). We are part of the Stone-Campbell Movement. After worship we get caught up on each other's lives during a time of fellowship and refreshment. After that there are Bible classes for all ages. Fellowship Groups (small groups of about 40-60 people) meet for potluck lunch monthly on Sundays throughout the year. On 1st and 3rd Sunday evenings we have an additional Sunday devotional at 6:00 pm. You are welcome to visit any time.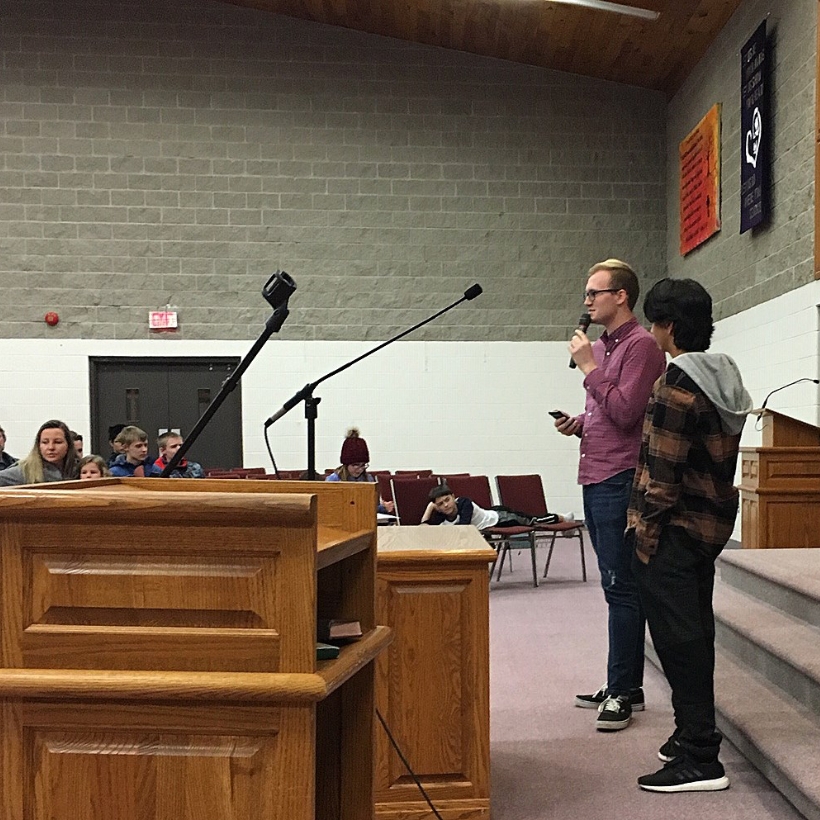 01
"On the first day of the week, we gathered with the local believers…"
Sunday Services
At Tintern, the vibe is casual, the people are friendly and there is no dress code. We don't pretend to have it all together and we don't expect you to either. You will be welcomed and invited to participate at the level of your comfort and will never be singled out or asked to do anything awkward or embarrassing. We have a "come early; stay late" culture, so consider showing up a little early or sticking around after the service to enjoy free coffee and meet other people just like you.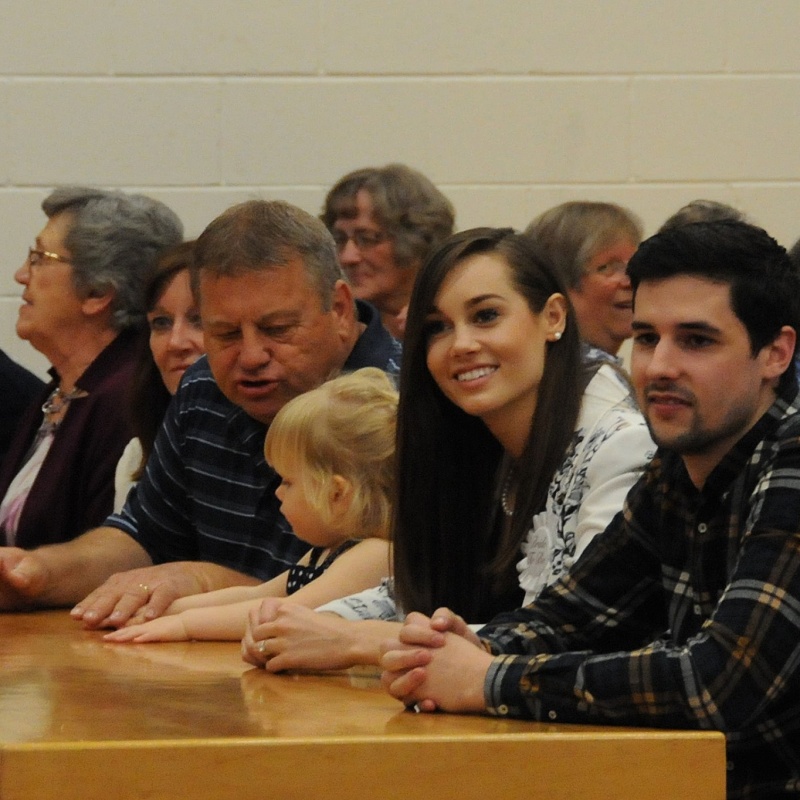 02
relationship building and growing on a foundation
Fellowship Groups
We value the close relationships that are built through smaller groups of believers. If you would like to go more in depth with your spiritual life, we recommend checking into our small group ministry options to find a place to plug in. Check the link for more information and contact details for the staff member in charge of small groups.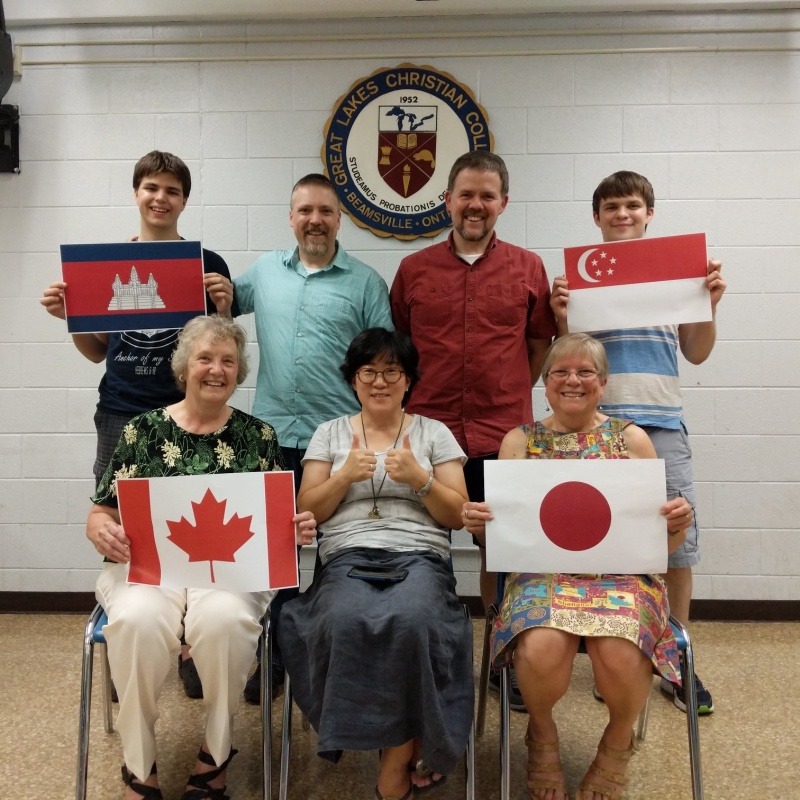 03
Therefore go and make disciples of all nations,
Missions
Taking the command to "make disciples as you go," the missions ministry is the place where we look to for those that practice disciple making outside of our local community. Tintern in involved supporting the work of people from Detroit to Zambia, Quebec to Papua New Guinea and other places in between. Select the link above for more information.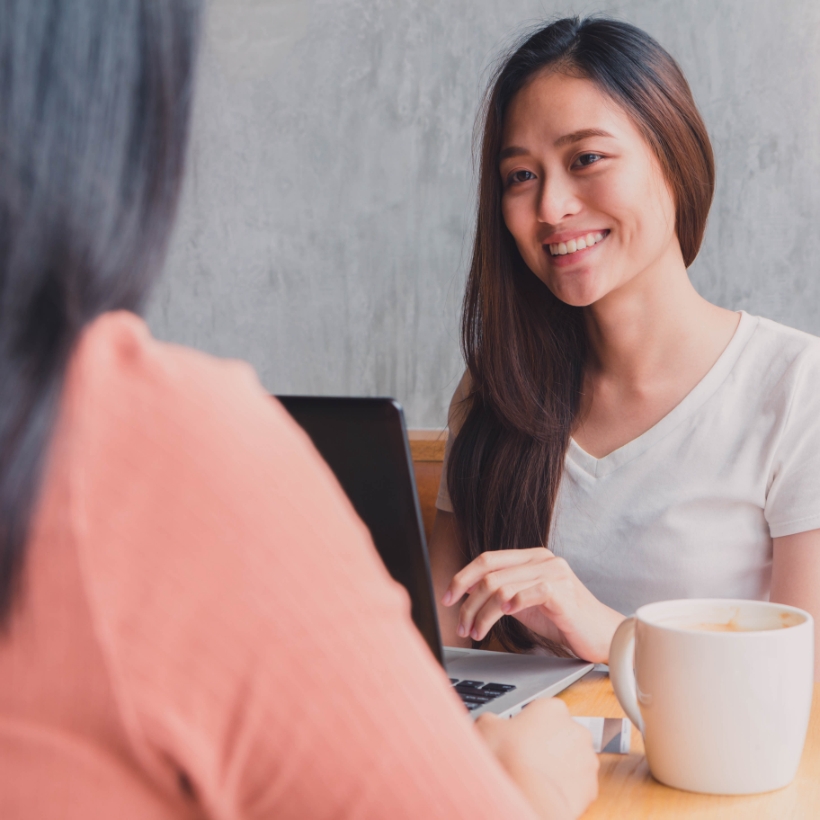 04
Free english conversation practice
Friendspeak
New to Canada or just need practice with conversational English? Our Friendspeak sessions provide you with the practice you're looking for. One-to-one conversations with a trained host with a recent police check. All language backgrounds are welcome. Discussion test from the book of Luke in the Bible.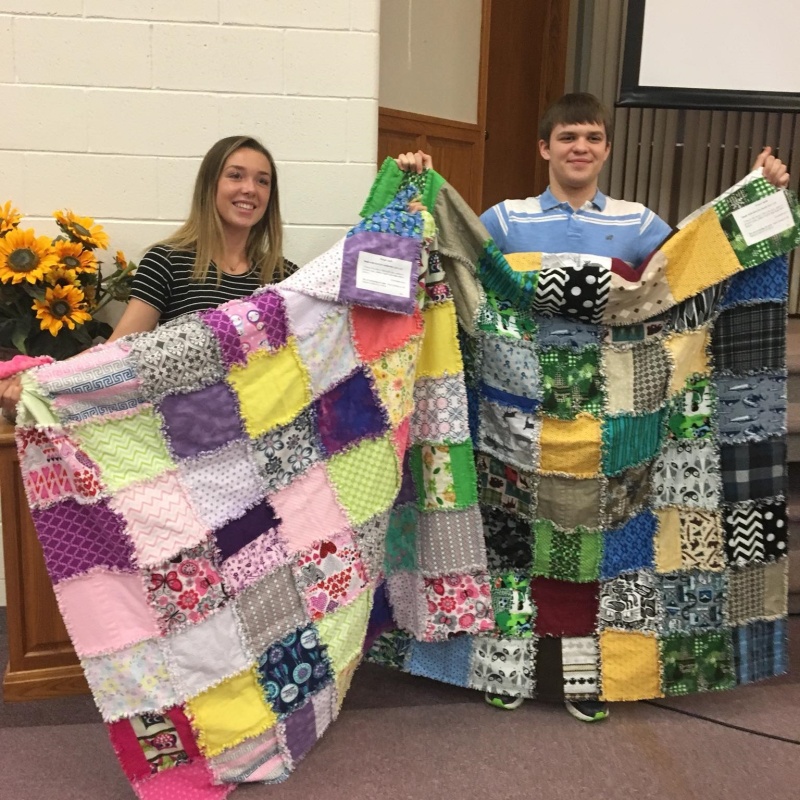 05
quilting for those in need
Sew and Sews
The Tintern Sew-and-Sews is an active group of seniors who get together on Tuesday mornings at the building to make quilts, scarves, mittens, hats, and other similar items. These quilts are given out to those in need; people undergoing chemotherapy, recovering from surgeries, or those who simply need a warm blanket. In this way the members of the Sew-and-Sews acts out Jesus' words from Matthew 25:36 - "I was naked and you gave me clothing, I was sick and you took care of me."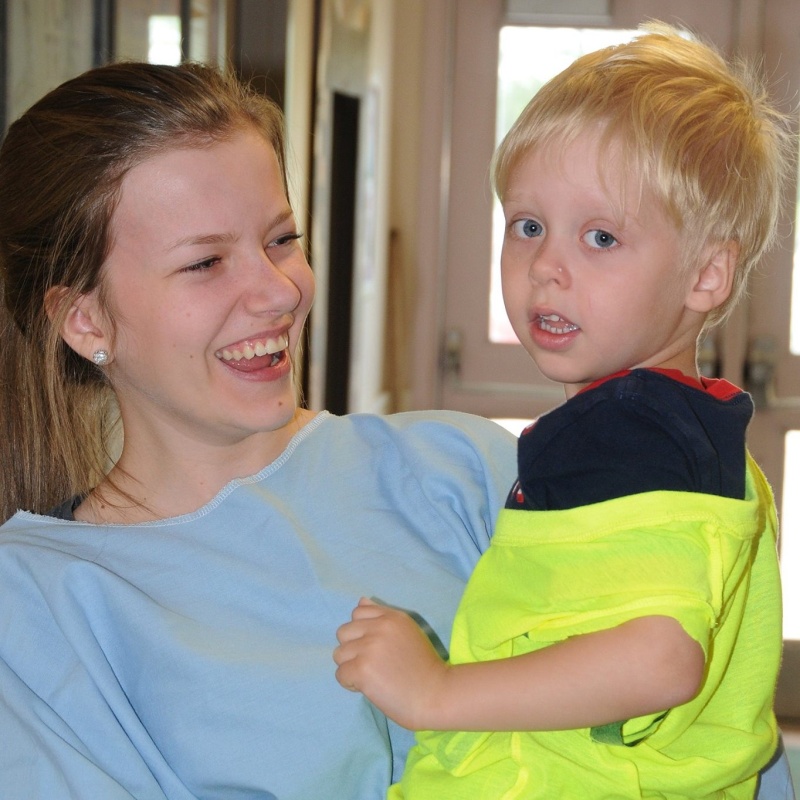 06
raising our kids up in christ
Children's Ministry
Children's Ministry is a vital component in the spiritual development of children at Tintern. But don't think that church is the place you go to have this important work done for you. We seek to partner with and empower parents and families to work just as much (if not more!) in the spiritual development of their children.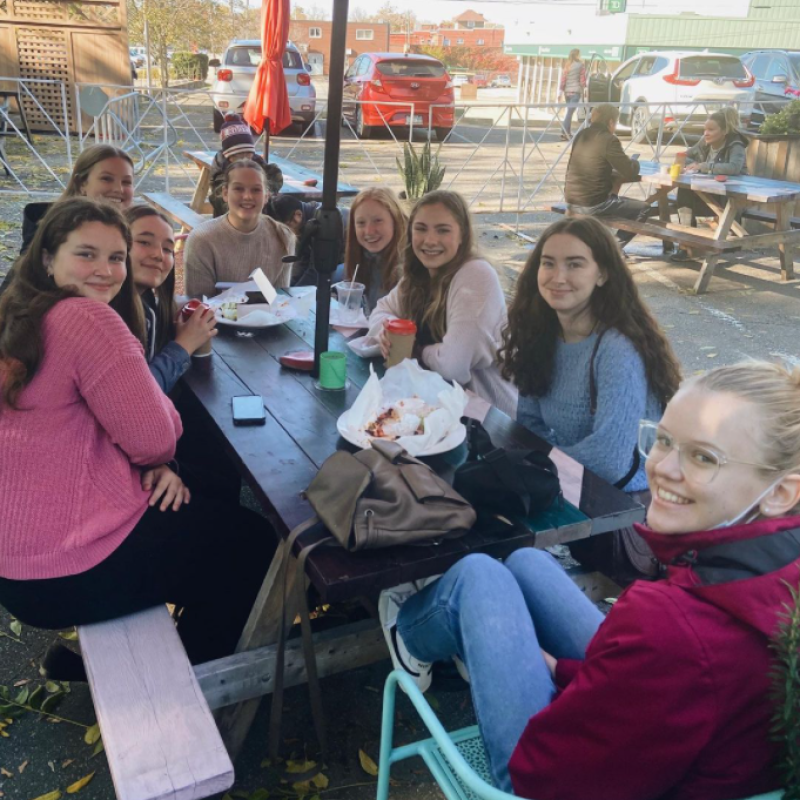 07
High school - grades 9 through 12
T.R.U.T.H.
One of the most important things that students need grow in faith and discipleship is a spiritual community of their peers. TRUTH is our youth group and provides an opportunity for teens to grow together pursuing a deeper faith and a deeper community. We meet every Wednesday night at Tintern Church of Christ from 7:00-8:30pm for lessons, discussions, fun, games, service - the whole youth group experience. TRUTH is not just a Wednesday night class, it is a full community to support and encourage us to keep reaching for God together.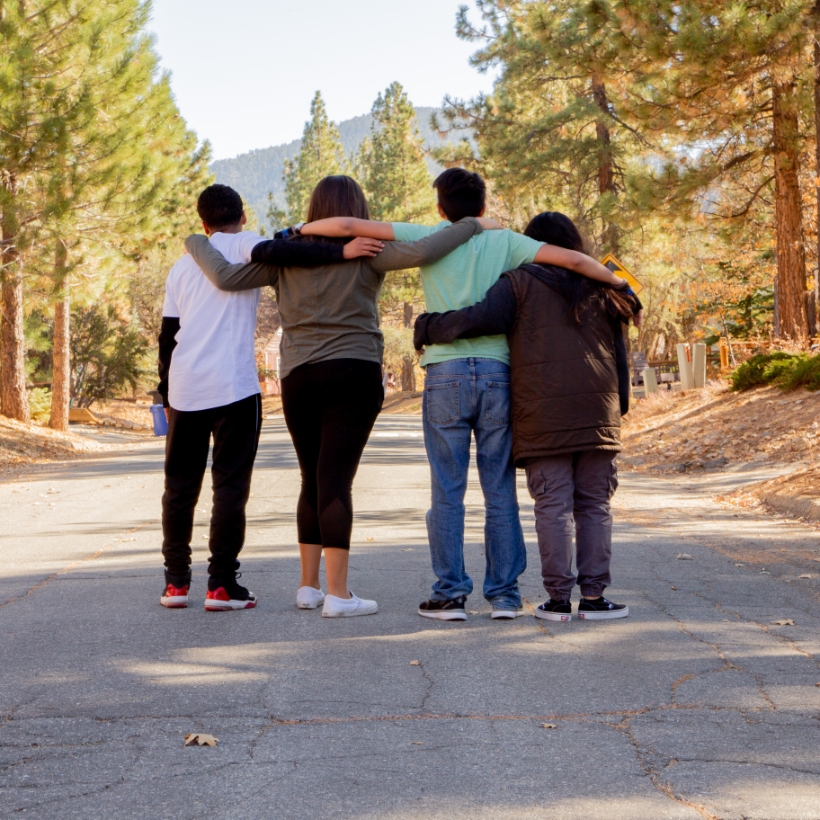 08
Preteens - grades 6 through 8
E.P.I.C.
Our pre-teens (grades 6 – 8) meet from 7 – 8 pm every Wednesday for fun and friendship and to explore what it means to be a follower of Jesus. Our teachers, Don Rose, Jeremy Cook, and Julie Walker coordinate this ministry with the help of parent volunteers. EPIC also has a social outing (bowling, BBQ, catch a movie, or some other activity) every quarter. In recent years, EPIC has served our congregation by putting on an annual Christmas play, planning and leading in a worship service, and conducting a fundraiser for missions.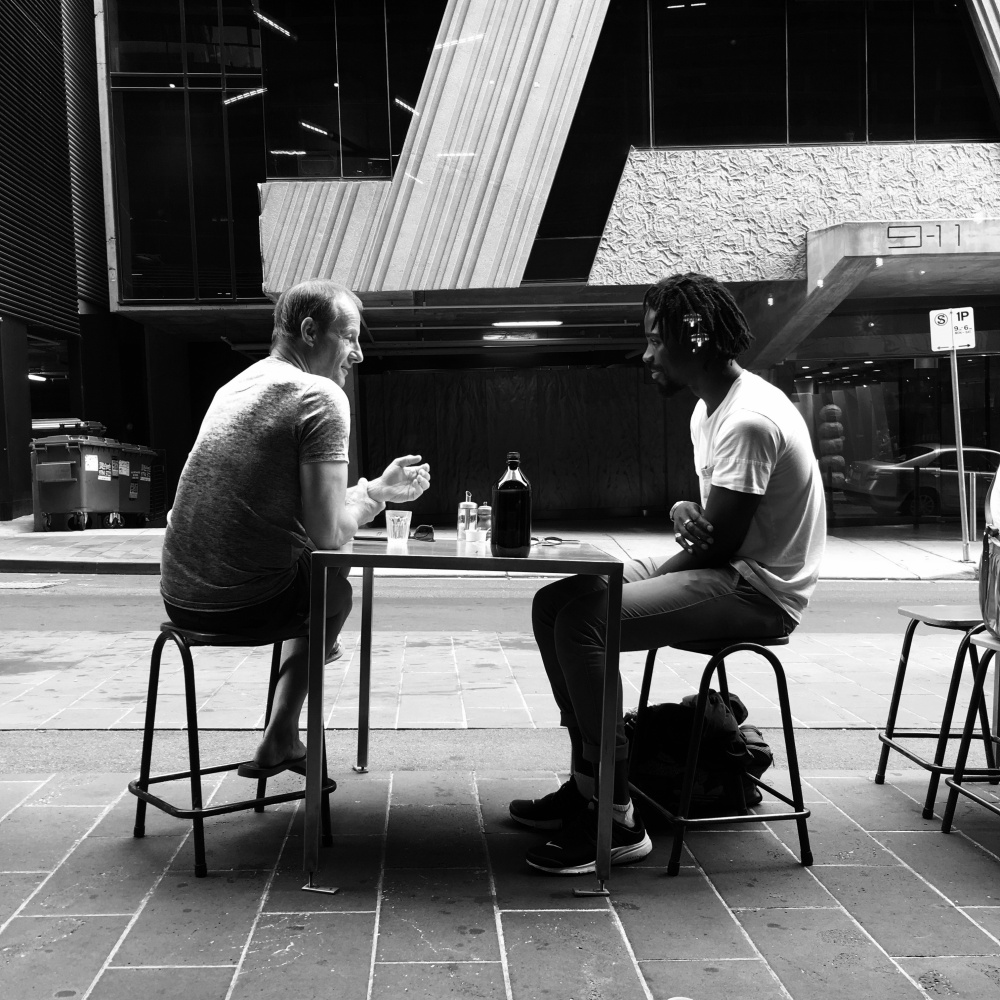 08
Building Relationships
Mentoring
Each fellowship group has representation from every age group. It's a chance for kids and teens to see their parents interacting with other members of the faith community. Fellowship groups are an extended spiritual family where you can get to know people and be known.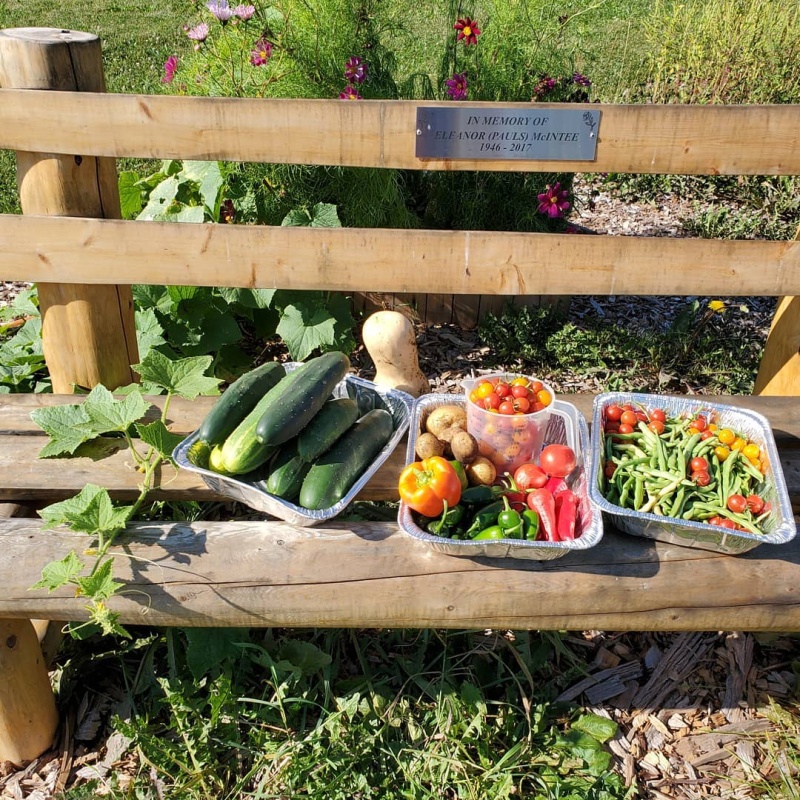 09
Garden Club
The Tintern Garden Club is a place where gardening knowledge is shared from one generation to another. During the growing season we meet monthly to care for the on-site garden plots, harvest food, and share it with others in the community.